More than anyone else, she has been the face and voice of the search for Jacob.
Patty Wetterling was 39 when her son Jacob was abducted in October 1989. She was a stay-at-home mom and former math teacher who had moved to St. Joseph with her husband, Jerry, to raise their children.
They lived in what she believed to be an idyllic setting, on a cul-de-sac outside a small city surrounded by birds and trees. "We taught him that people are good," she said of her second child, just days after he went missing.
In early news footage, she appears stunned, on the verge of tears. "We worked for peace all our lives and this is a real violent act. I don't understand it." For the next 27 years, while several police agencies failed to find Jacob or his abductor, she continued to talk to anyone who would listen, trusting that by becoming the face of her family's grief, she would keep her son on people's minds and perhaps dislodge that one kernel of information that would bring him home.
Born in Omaha and raised in St. Paul, Wetterling has made a habit of getting involved and taking action. On the night of the abduction, she was at a party in a nearby town with Jerry, celebrating the completion of an arts festival she had helped organize. She also served as head of the local PTA.
Afterward, she willingly absorbed the sorrow of countless parents and children who contacted her with horror stories, cluing her in to what she calls, "this river of grief." She took that grief, along with her own, and put it to use, starting a foundation, pushing for the establishment of the first national sex offender registry law, chairing the National Center for Missing and Exploited Children and running for Congress twice.
Today, she criticizes the very registry laws she helped launch, believing they have gone too far in stigmatizing people. She asks, "What is the most effective thing to do after the anger?"
When Jacob's remains were recovered from a farm 30 miles from her home, she said, "Our hearts are broken."
---
More profiles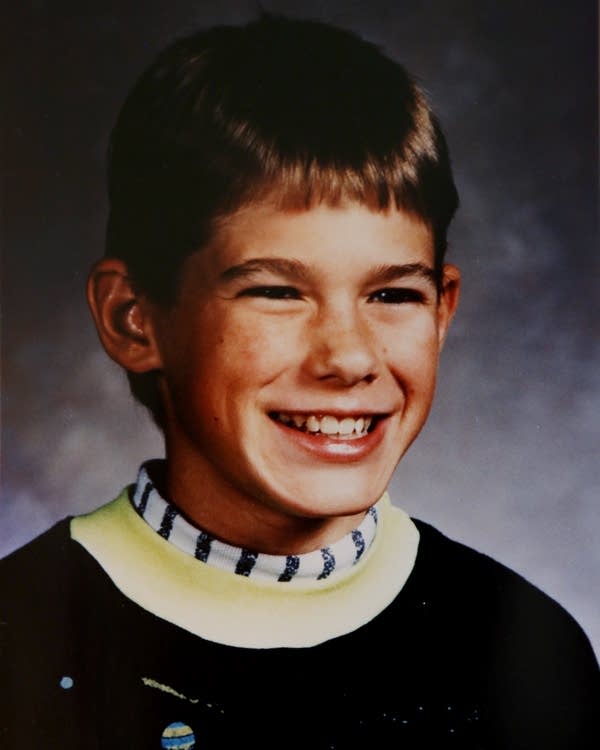 ABDUCTED BOY
Jacob Wetterling
His disappearance on Oct. 22, 1989, became a national spectacle and led to a 27-year investigation.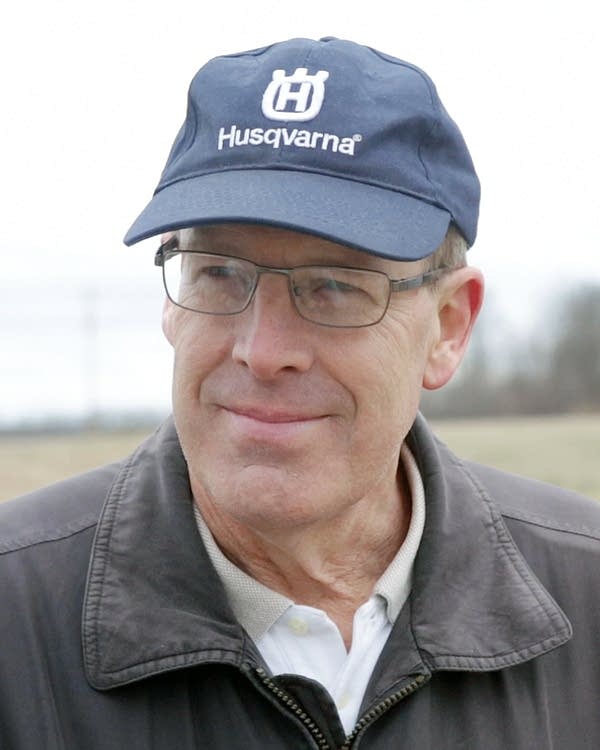 NEIGHBOR
Dan Rassier
He called 911 the night of the abduction after the search was underway.