More reserved than his wife, Jacob's father struggled with the investigation and turned to psychics.
Jerry Wetterling, a longtime chiropractor in St. Joseph, was a less-visible figure than his wife, Patty, in the long wake of their son Jacob's 1989 abduction.
On television, days after the disappearance, he seemed shocked, almost expressionless. "Please give him back to us," he said.
Jerry Wetterling is the reserved complement to his wife's emotional intensity. His manner caused some early on to wonder if he might be a culprit, but he was cleared, with the supervising FBI investigator in the case stating: "I know that he loves his children as much as we love ours."
He wasn't a typical Stearns County resident. Born near Mason City, Iowa, in 1948, he headed the local NAACP chapter and was a follower of the pacifist Baha'i religion.
After Jacob was abducted, fellow Baha'i members launched a telephone prayer tree. Later, desperately willing to believe that answers could come from anywhere, Jerry Wetterling talked to psychics. "I thought, 'Law enforcement isn't solving it, so maybe there is another method out there,'" he said. "So then I went down that road for a couple of years of craziness."
He had difficulty suggesting potential suspects to the police because doing so ran against his nature. "One of the concepts in Baha'i is if a person has nine faults and one positive quality, you forget the other nine and focus on the one," he says. "And when you are trying to solve an investigation, it is the exact opposite. It was hard ... It was a total new world we were thrown into."
---
More profiles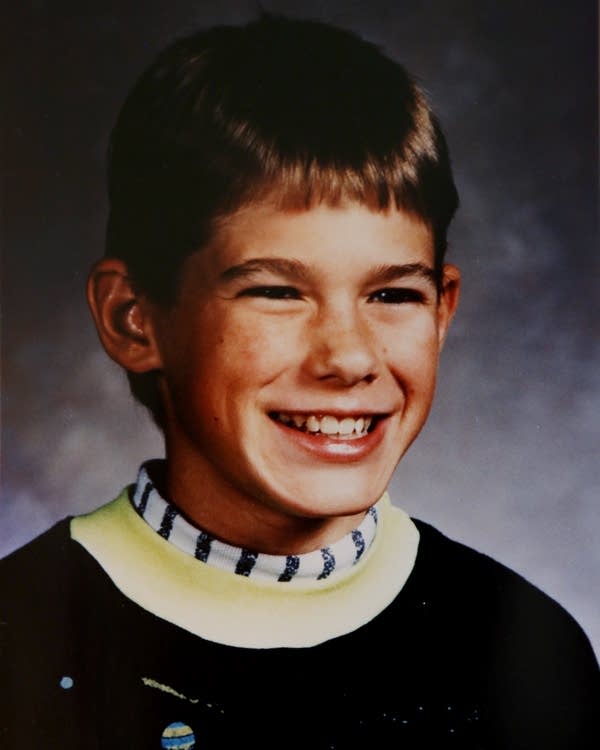 ABDUCTED BOY
Jacob Wetterling
His disappearance on Oct. 22, 1989, became a national spectacle and led to a 27-year investigation.
STEARNS COUNTY SHERIFF
Charlie Grafft
Nothing frustrated him more than not solving this crime.