Nothing frustrated him more than not solving the Jacob Wetterling abduction.
Former Stearns County Sheriff Charlie Grafft was a tall, lanky man's man who favored dark sunglasses and hailed from the Plains town of Watertown, S.D. People described him as a "straight shooter" and a throwback to the Old West. Born in 1927, the man who would later oversee the Wetterling investigation served in the U.S. Navy during World War II, married his girlfriend, Lorraine, and settled in Waite Park, near St. Cloud. There, he worked two jobs, one for the Great Northern Railway and the other as a justice of the peace and town constable.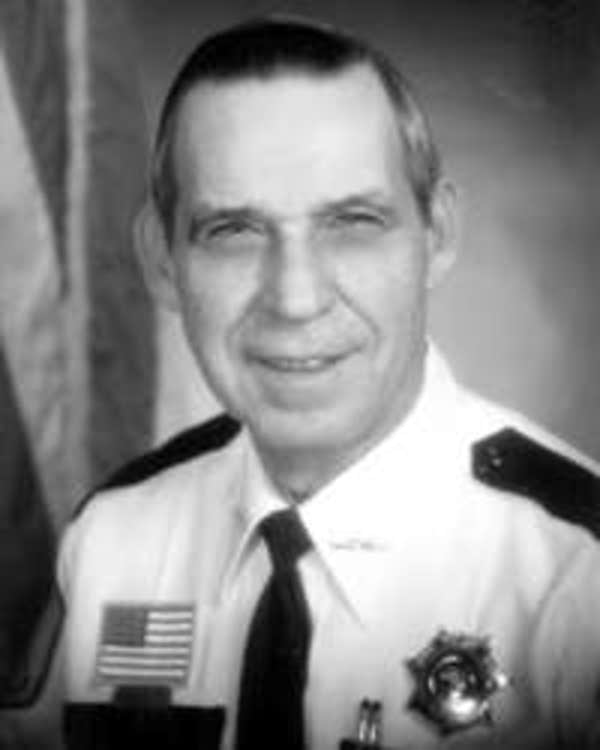 He hadn't made it past the eighth grade, yet by 1960, he was the police chief of Waite Park. What Grafft had going for him was style — he played bass guitar in a country band called The Longhorns that favored Johnny Cash and Merle Haggard tunes — confidence and a strong work ethic. He founded the Waite Park Booster Club, developed a rescue squad and helped establish a network of amateur radio users to assist during tornadoes and other disasters.
Richard Grafft, one of Charlie and Lorraine's four children, said his dad was always busy when he was growing up, so he joined The Longhorns to be near him. "He was a family man and he tried to make time for us kids when we grew up," he said. "He tried to do the best he could, you know. He was firm but yet he was kind." When asked what drew his dad to police work, Richard said, "The people. He enjoyed the people," adding, "He was concerned about things and was very dedicated to what he did."
In 1978, Grafft ran for sheriff of Stearns County, fighting aggressively in a contentious race. Political ads touted him as a "fine, sincere man" who would "end the discord and restore harmony, cooperation, and leadership" to the tumultuous sheriff's office. Voters, concerned about departmental infighting and several unsolved murders, elected Grafft, who took office in 1979. As sheriff, he built a new law enforcement center, expanded his staff, brought in new technology and improved the department's record of clearing serious crimes. But the unsolved murders of the past remained so, and new confounding cases cropped up, which gnawed at Grafft. "He would call me about every six months to see how we were doing," said Rita Reker, the mother of two girls found in a quarry in 1974, stabbed to death. "He always felt badly that he couldn't solve the case. It bothered him right up to the end."
Grafft found himself defending his department's detective work, declaring in 1981 that unsolved cases were not unique to Stearns County. "It's a pattern that's going on throughout the U.S," he told a reporter. "You notice these because they are local. You don't hear about what happens in small towns near Cleveland, Ohio, or Seattle, Wash., or wherever. But these things are not isolated. Look at that young girl in St. Paul who was found in a Dumpster. They don't have any leads on that one either."
In October 1989, Grafft was handed the biggest case of his career, the abduction of the 11-year-old Jacob. The sheriff had been paged just as he was sitting down to watch the 10 o'clock news, according to one account, and sped to the scene. "I looked everything over and said, 'Oh boy, this is going to be a job.'" The investigation spiraled to include dozens of officers from local, state, and federal agencies. "We just have no evidence," Grafft said at the time. "By now Jacob could be in another state, he could be dead, he could be tied up in the woods out there someplace. We have nothing to go on, only a vague description of the man with the gun."
Grafft and his investigators made mistakes early on. They didn't secure the crime scene right away, allowing the contamination of tire tracks in particular. Nor did they immediately conduct a thorough interview of a man who lived nearby, who said he saw two suspicious cars on the day and night of the abduction. And, as the months passed, despite a handful of promising leads, the case remained unsolved.
A little over a year after Jacob went missing, in January 1991, Grafft retired, citing the foundering investigation as a singular frustration. "Nothing in 38 years of law enforcement has hit me like this case has," he said.
Grafft died in 2003 at 75, with an array of train memorabilia crowding the front lawn of his house, which sat across the street from the Waite Park police station. "Charlie was a good and decent man," Reker told a local newspaper. "He was a person who had a lot of feeling and a genuine concern for the people he worked with and the victims."
---
More profiles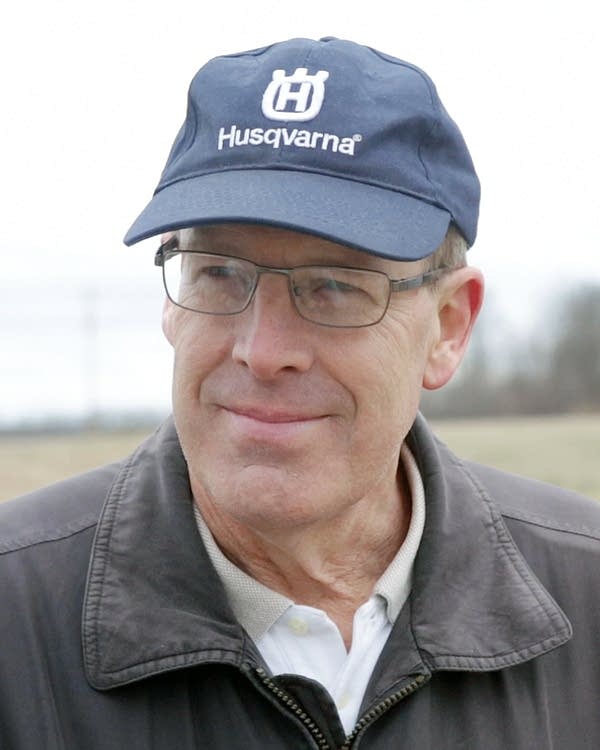 NEIGHBOR
Dan Rassier
He called 911 the night of the abduction after the search was underway.
KILLER
Danny Heinrich
He originally denied connection to the case but now admits that he murdered Jacob and pointed authorities to his remains.