What good is a history major?
As fewer college students opt to major in history, there's an effort by history departments to prove the practical value of their discipline.
The number of college students choosing to major in history has dropped dramatically over the past decade. Students are choosing disciplines like business, economics and computer science — subjects they believe are better suited to the modern job market.
In response, history professors across the country have banded together to demonstrate the value a of a history degree. They are also developing new ways to teach, and new methods to assess what history majors know and can do.
---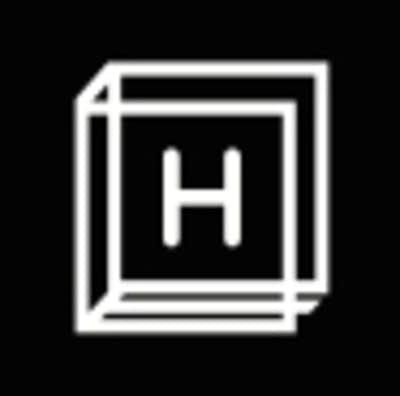 Educate is a collaboration with The Hechinger Report, a nonprofit, independent news organization that focuses on inequality and innovation in education.