A college degree, or your money back
A growing number of colleges and universities are guaranteeing a job after graduation.
Melissa Coombs bet on college. She took out loans, moved to Maine from Connecticut, and spent four years earning a bachelor's degree in marketing. After graduation, she moved home and started looking for a job.
"I actually ended up working at a gas station, and realized, after about eight months of doing that and still not finding anything, that I needed to do something," she says.
Fortunately, Coombs had attended a university with a "guaranteed jobs program." If graduates fail to land a job in their field within a year of graduating, or fail to make a livable income within that period, the school will pay off some of their federal loans, or offer free masters courses to help them get a graduate degree.
Coombs took the graduate classes, and landed a job in her field.
These types of safety nets from colleges are becoming increasingly popular due to the high cost, and financial risk, of pursuing a degree.
Jon Marcus, higher education editor at The Hechinger Report, says college is often sold as a sure bet to job security and higher earnings. But in reality, "the success rates are really low," he says.
Though most people who attend college think they will complete their degree, more than 40 percent still haven't graduated within six years, according to a report by the National Student Clearinghouse Research Center.
"So they're not necessarily getting what they think they're going to get, and there's no real way to hold an institution accountable for that," Marcus says.
Marcus recently wrote about more colleges offering job or money-back guarantees for The Hechinger Report.
He says there's a bipartisan push in Washington to hold colleges and universities more responsible for students who default on their debt. But some higher education lobbyists argue that forcing colleges to have a stake in student debt would increase costs that would ultimately be passed on to students. It could also make colleges reluctant to accept high-risk students.
Still, some colleges are choosing to offer students guarantees, and many students like the idea. Melissa Coombs says the guarantee was a big factor in the college she chose.
"If I was to do it again, I would probably do the same thing," she says.
On this episode of the podcast, we're talking about colleges that promise a good job, or your money back.
---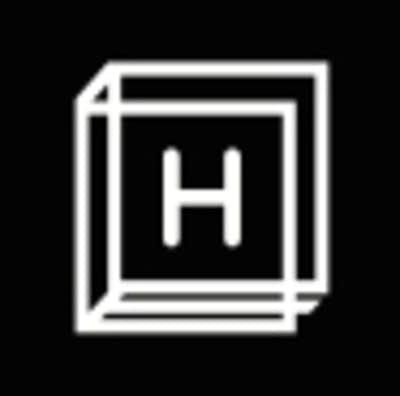 Educate is a collaboration with The Hechinger Report, a nonprofit, independent news organization that focuses on inequality and innovation in education.