Yoga and dogs bring calm to school for troubled kids
The doors are locked at this special ed school in Minneapolis so no one runs away. It's a surprising place to find kids doing breathing exercises.
Students at River Bend Education Center start their school day with a trip through a metal detector and a backpack search. Phones, money and toys are collected and set aside to reclaim at the end of the school day. They're easy distractions for elementary and middle school kids who struggle to focus. These kids have anger and behavioral problems and they've landed at River Bend after being kicked out of other schools.
"The children who come to us are not willfully defiant," school social worker Rebecca Stewart said. "Many of them have suffered multiple traumas. We understand the brain science behind that now, and that kids need to learn how to regulate. They need to learn how to sit in a chair before they can read."
Stewart wanted to give the kids something they could carry within themselves, something to help them that didn't depend on a parent filling a prescription or driving them to a therapy appointment.
In this podcast episode, originally broadcast on Minnesota Public Radio in 2014, producer Sasha Aslanian looks at how River Bend is using mindfulness, yoga and therapy dogs to help children learn to control their emotions. Teachers and staff hope it will help more students to leave the school's locked corridors and return to traditional classrooms.
Reporting for this story was supported by the Journalism Center on Children & Families and the National Association of Social Workers Foundation.
---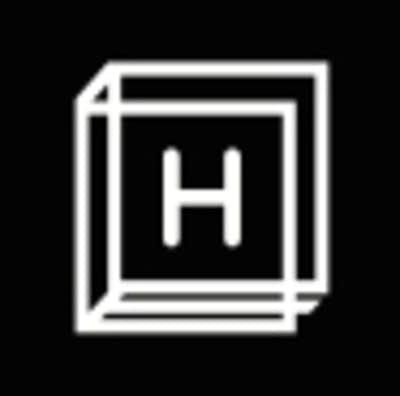 Educate is a collaboration with The Hechinger Report, a nonprofit, independent news organization that focuses on inequality and innovation in education.