Mr. Rodriguez is undocumented and unafraid
Teachers with DACA serving low-income, immigrant communities could be tough to replace.
Alexis Rodriguez, 25, is a high school math teacher with Teach for America in Los Angeles. TFA has hired nearly 200 teachers with DACA, an Obama-era program that allowed some young, unauthorized immigrants to get work permits and temporary relief from deportation. Rodriguez is bilingual and holds degrees in mathematics and education, but there's something else he brings to the classroom: his own experience as an undocumented immigrant.
"I open up with my story," Rodriguez said. "I've had to go through a lot of stuff throughout my life. Yes, I'm here holding a master's degree now, but the road to get there was not easy, nor was it pretty, but it's doable and it's possible and I believe that they too can do it."
TFA wants to provide role models like Rodriguez.
"It was important for us that we were able to bring teachers into the classroom that share the same backgrounds and the same experience of our students," said Viridiana Carrizales, who manages TFA's DACA program.
Trump's win and his recent decision to end DACA have thrown Rodriguez's career as a teacher into uncertainty. When his work permit runs out, he will no longer be eligible to work legally in the U.S.
He's been upfront with his students about his situation.
"I told them we have no time to waste because this could be my last day here," Rodriguez said.
Nationally, there could be many more teachers in his situation: 20,000, according to an estimate by the Migration Policy Institute. As Congress and the president debate what should happen to people with DACA, many schools are already having difficulty finding qualified teachers.
In this episode of the podcast, we spend time in Rodriguez's classroom, where he's trying to inspire his students to continue their educations even if he's no longer there to teach them.
---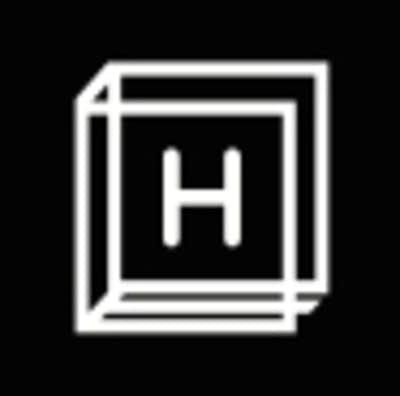 Educate is a collaboration with The Hechinger Report, a nonprofit, independent news organization that focuses on inequality and innovation in education.