'All they wanted to do was get an education'
Thirty-five years ago, four immigrant families won a landmark Supreme Court case that protects the rights of children in the United States to attend public schools, whether they have papers or not.
Lidia Lopez still remembers the day her children were kicked out of school. It was the end of August of 1977, and schools in Tyler, Texas, had a new policy.
"All of a sudden, they could not go, because they were undocumented," she said in Spanish, in an interview with APM Reports.
Texas had passed a law cutting off state funding for undocumented children to attend school. The law allowed school districts to expel those students or charge them tuition. Tyler schools decided to charge $1,000 per child.
Lidia Lopez and her husband, Jose, had come to Tyler to work in the rose nurseries because there was no work in Mexico. Pay was low, and they couldn't afford tuition.
At that time, Tyler only had a handful of immigrant families. The new policy affected about 60 children, and most of the families were afraid to fight it. But the Lopezes and three other families agreed to take the school district to court. The day of the court hearing, the Lopez family packed their belongings in their car.
"We were afraid that the Immigration would take us," Lidia said.
Instead, the families won an injunction and their kids went back to school.
The school district appealed, and the case went all the way to the U.S. Supreme Court. In 1982, the court issued a 5-4 decision: Schools must admit undocumented children, free. Justice William Brennan said keeping those children out of school would create a "subclass of illiterate persons" and would lead to more state costs from "unemployment, welfare and crime."
The case is called Plyler v. Doe, named for the superintendent of schools, James Plyler, and one of the four families, who all proceeded under pseudonyms.
Over the years, the Plyler decision has withstood a number of challenges, including California's Proposition 187 in 1994 and the Gallegly Amendment in 1996. The right of immigrant children to attend public schools is still the law of the land.
Nine of the 10 Lopez children went on to graduate from high school, and the parents and children eventually became citizens. But the Lopezes didn't realize what had happened with their case until years after the decision. Lidia's son, Alfredo Lopez, found out his parents' case had gone to the Supreme Court in 1994, when a Los Angeles Times reporter working on a story about Proposition 187 called him.
"I guess it was something that my parents — and the other three families — what they did ended up being pretty important," Alfredo Lopez said. "For that we are thankful."
The Plyler decision only applies to K-12 schools, not to colleges and universities. Higher education institutions may legally charge undocumented students out-of-state tuition, or bar them entirely. For many undocumented students, that means they go through public school treated like citizens, but when they graduate, they suddenly face barriers to continuing their education. APM Reports' new documentary "Shadow Class: College Dreamers in Trump's America" explores the lives of these young people. It's set for release at the end of August.
--
Also in this episode: A look at Trump's education budget proposal. Producer Suzanne Pekow talked to
The Hechinger Report's Nichole Dobo
.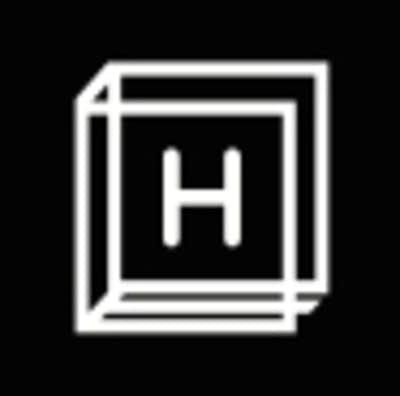 Educate is a collaboration with The Hechinger Report, a nonprofit, independent news organization that focuses on inequality and innovation in education.