Scenes from the extraordinary day the Mississippi man was freed on bail.
December 22, 2019
On Dec. 16, the Curtis Flowers case took a dramatic turn. At a morning hearing, Mississippi Circuit Judge Joey Loper not only granted Flowers' request for bail, but in a stunning ruling from the bench, he picked apart the remaining evidence in the state's case. The judge also tore into District Attorney Doug Evans for not responding to motions and not showing up for the hearing. Loper — who presided over two of Flowers' six trials for the 1996 murders at the Tardy Furniture store in Winona — warned prosecutors that if they weren't more responsive, they would "reap the whirlwind."
Later that afternoon, Flowers was released from a local jail after posting bond. He's finally free, at least temporarily, after 23 years of continuous incarceration. Flowers may yet face a seventh trial, but the dynamics of the case have undoubtedly shifted. Below are images from the day Flowers was freed.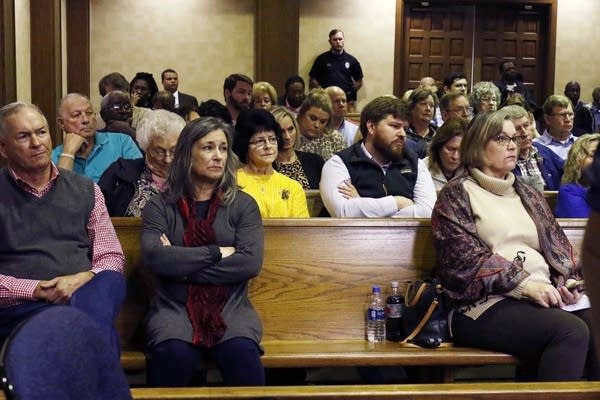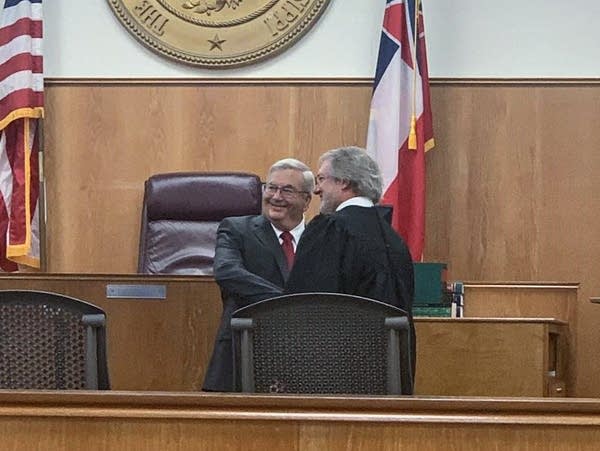 The second season of the In the Dark podcast is about the case of Curtis Flowers, who was tried six times for the same crime.
Learn more
.