College administrators struggle with whether to close their classrooms in response to COVID-19
Some students say they want campuses to remain open.
Colleges and universities across the country are closing their classrooms in response to Covid-19.
But some students are calling on their schools to stay open. They say they'll suffer more hardship if their campus closes than if it remains open.
In this episode, we hear from presidents and students at two colleges — one that closed and one that's still open. And we talk about how colleges and universities might be changed — permanently — by their responses to the pandemic.
Update: On Monday, March 16, Macalester President Brian Rosenberg announced classes would go entirely remote and students would need to leave campus by March 30. Those who have extenuating circumstances and cannot leave will be allowed to petition to stay.
---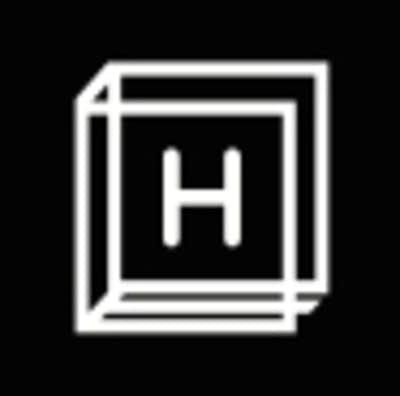 Educate is a collaboration with The Hechinger Report, a nonprofit, independent news organization that focuses on inequality and innovation in education.