As they lose customers, universities try expanding the menu
Colleges nationwide have added more than 40,000 new degree and certificate programs in last six years, but are they better serving students?
At Portland State University, you can get a certificate in the business of craft brewing. At Emerson College in Boston, you can enroll in a sports communication program, which includes studies in eSports - more commonly known as video games. Soon, you'll be able to get a master's degree in World War II history at Arizona State University.
Higher education is in an increasingly tight spot. Undergraduate enrollment has fallen by 2.9 million students since 2011 according to the National Student Clearinghouse, and state funding still hasn't recovered from the 2008 recession. Yet the number of majors and degree programs offered by colleges and universities has been going up.
Jon Marcus is the higher education editor at The Hechinger Report. He analyzed data from the National Center for Education Statistics and found a 21-percent increase in the number of degrees or certificates available to students since 2012.
"While they have less money and fewer students," Marcus says, "they're offering more programs."
He likens it to a carmaker responding to falling sales by making more cars.
Some of the new programs seem to be a natural response to the demands of future jobs in technology, like the new cyber security operations degree from the University of Nebraska Kearney. Others, like programs in craft brewing or comedic arts, look more like an attempt by schools to woo students (and their tuition dollars) by cashing in on trends.
"It's a fascinating situation that we have in higher ed right now because universities and colleges have never really had to worry about a supply of customers," Marcus says. "Now they do."
With the number of incoming students in decline, Marcus says colleges may have to face a bitter truth. .
"We have too many colleges," Marcus says. "They're all looking for ways to survive."
Tune in to the Educate podcast to hear more about the programs colleges are offering to attract more students, and whether those new certificates and degrees are paying off.
---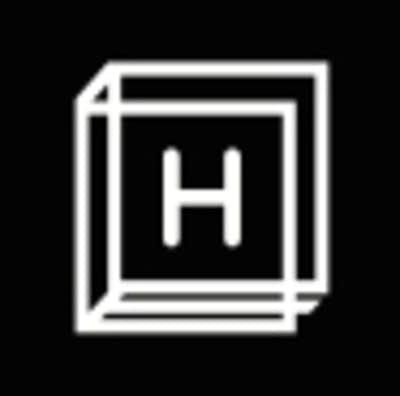 Educate is a collaboration with The Hechinger Report, a nonprofit, independent news organization that focuses on inequality and innovation in education.