Poverty, perseverance and a PhD
An elite university helped her climb but changing class can be a lonely journey.
Teresa Williams grew up in a low-income neighborhood in East St. Louis, IL. Her mom worked as a nurse's aide, and Teresa aspired to be a doctor. Her best shot was attending Washington University in St. Louis, a private university with a strong academic reputation that wasn't too far from home.
Teresa expected there wouldn't be many people at Washington University who shared her background, but she didn't expect to feel so alone. "I would be often left out of conversations when we had to do group assignments and not really know what's going on and so it was just a challenge," recalled Williams. As a student, she worked 32 to 39 hours a week at a bank to help her mom pay bills at home so she had little time to socialize or study abroad.
Our recent documentary, Changing Class: Are Colleges Helping Americans Move Up? examined new research into colleges and social mobility. We found that many colleges are not doing enough to help students from poor families achieve the American Dream.
Today on the podcast, we go deeper into one story of what it's like to make the jump from poverty to upper middle class. On paper, Teresa Williams made it. She graduated in four years, went on to earn a PhD in higher education administration, and eclipsed her family's earnings. But she has some things to say about that journey, and how she ended up making the surprising choice to come back to a campus she once couldn't wait to leave.
Williams now directs the federal scholarship program she was once a part of on campus. "I really wanted to make sure that I was known for giving back and for making a difference in the lives of students who grew up like me."
And she has some advice for these students: "Don't be afraid of a school like WashU even though it's not the kind of place you envisioned yourself in. It may be a hard struggle for you but think about what the long term goal is," said Williams. "Sometimes the things that you don't like and the things that are hardest is are the ones that shape you into the person that you need to be."
---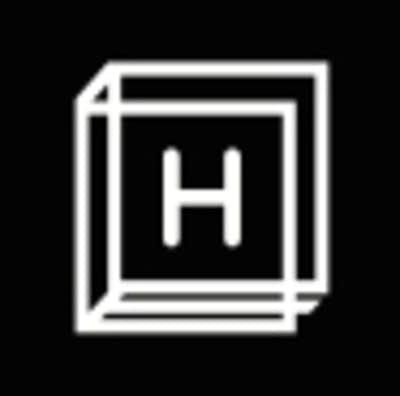 Educate is a collaboration with The Hechinger Report, a nonprofit, independent news organization that focuses on inequality and innovation in education.