Overwhelmed by student debt, many low-income students drop out
Almost a third of Americans who take out loans to pay for college don't get a degree.
Alduha Leon wanted to earn a degree in marine science from Savannah State University. But between classes during the day, and night shifts at the Atlanta airport loading luggage onto planes, he was exhausted. He felt broke all the time. After three years, he dropped out.
"Not having money and just the whole school thing like, man, it was so stressful," Leon says. "If I don't have to be in debt, I won't. I'd just rather do something else."
Leon was the first person in his family to go to college. His income is low enough that he qualified for a federal Pell grant, but even so he'd taken out more than $20,000 in loans to afford three years of school. When he quit, he joined more than 100,000 students in Georgia who took out federal loans and withdrew from the state's public colleges and universities between 2013 and 2015. Across the country, almost a third of students who took out loans left before completing a degree, according to a report by the Financial Industry Regulatory Authority.
Students in Georgia face additional burdens paying for college because Georgia is one of only two states (the other is New Hampshire) that don't offer any need-based tuition aid. Georgia's hallmark scholarship program is the HOPE Scholarship, a merit-based award funded by the state lottery. Leon's high school grade-point average was just shy of what he needed to receive a HOPE scholarship. Merit-based scholarships tend to to favor white and higher-income students because they use measurements such as SAT scores and GPA. Many students eligible for the HOPE Scholarship are also struggling because the state has been giving out smaller amounts of money to students since the recession, even though the HOPE Scholarship fund has more than half a billion dollars in reserve.
Sarah Butrymowicz and Meredith Kolodner of The Hechinger Report wrote about the Georgia scholarship money that is going unused, and the growing number of people in the United States with student debt and no degree to show for it.
"You're kind of trapped in this vicious cycle," Butrymowicz says. "You have a large debt, so you need to earn more money to pay that off. But you don't actually have the degree to get a job that will pay you more money. You're kind of just trapped."
On this episode of the Educate Podcast, we explore why more scholarship money is going to students with less financial need, and the challenges students face when they take on debt without getting a degree.
---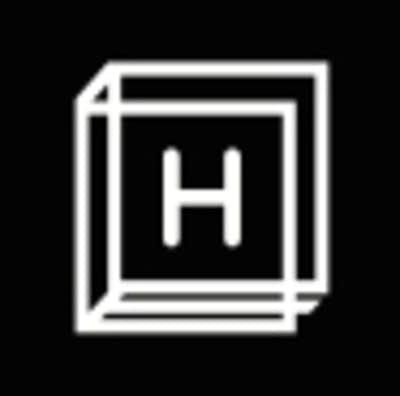 Educate is a collaboration with The Hechinger Report, a nonprofit, independent news organization that focuses on inequality and innovation in education.