Nearly 1 in 5 female college students are single moms
Struggling to juggle school, work and child care, most of them won't make it to graduation.
At the age of 21, Robyn Young was in and out of jobs, living on friends' couches, and struggling to take care of her daughter.
"I recognized that education was a way out," she says.
Young enrolled in college, but she couldn't keep up with the child care bill. So she dropped out.
According to a report by the Institute for Women's Policy Research (IWPR), the number of single mothers in college more than doubled between 2000 and 2012, to nearly 2.1 million students.
"There are more single mothers than there used to be," says Barbara Gault, vice president and executive director at IWPR. "Another reason is that for-profit colleges have aggressively recruited single mothers to attend their programs."
Only 28 percent of single mothers who start college complete degrees, and there has been no systematic effort to address the obstacles they face. The Trump administration wants to cut a federal aid program that provides money for campus-based child care programs, the Child Care Access Means Parents in School Program (CCAMPIS).
"Average childcare costs a little under $10,000 a year," says Meredith Kolodner, a reporter for The Hechinger Report who wrote about single mothers and college completion. "For most people, that's more than their rent."
Single moms face other challenges, such as student financial aid programs that can make them ineligible for food stamps and affordable housing. More than 60 percent of single mothers in college live at or below the federal poverty level.
Some states are trying to help.
Maine, for example, offers a scholarship that includes a stipend for child care and transportation. That's what got Robyn Young back into college.
"I remember crying," she says. "I was so happy that I would be able to go back to school."
In 2017, Young finally got a bachelor's degree 17 years after she first attempted college. She recently wrote about how states and colleges could help more women like her.
On the podcast this week, we talk about the challenges facing single moms in college, and how helping them finish may increase the likelihood that their kids will complete college, too.
---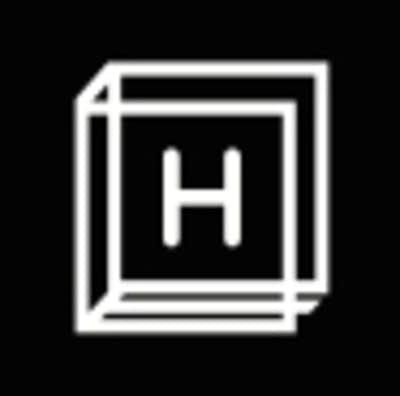 Educate is a collaboration with The Hechinger Report, a nonprofit, independent news organization that focuses on inequality and innovation in education.