Rural students are the least likely to go to college
They're being ignored as the nation tries to ramp up degree completion.
Dustin Gordon grew up thinking he would work the land. He's from Sharpsburg, Iowa, population 89, where agriculture is the lifeblood of the region. He says most of his friends from high school have gone into farming.
"And I was kind of the one exception," he says. "You know, my dad was a farmer and I kind of steered away from that."
Instead, Gordon is working on a degree in finance at the University of Iowa. Some of his friends have gone to college, too, but a lot of high school graduates from places like Sharpsburg don't — and if they do, they often don't finish.
Only 59 percent of rural high school graduates enroll in college the subsequent fall, according to the National Student Clearinghouse. That's a lower proportion than students from urban and suburban areas.
"It was amazing to me as a journalist — and embarrassing" to realize that college-going is less common among students in rural America, says Jon Marcus, the higher-education editor for The Hechinger Report who wrote an article about the rural higher education crisis. "We haven't covered this."
He says colleges have failed to pay attention to the needs of rural students, too.
"Rural students have sort of been invisible," Marcus said. "When people think about who needs help and convincing when it comes to going to college, they typically focus on non-white, urban students," he says. On the podcast we talk about why many rural students still aren't getting college degrees, and why it matters.
---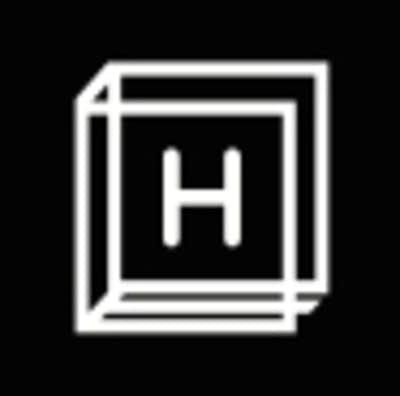 Educate is a collaboration with The Hechinger Report, a nonprofit, independent news organization that focuses on inequality and innovation in education.