When predominantly white cities secede from larger districts, it has a segregating effect.
Public schools in Alabama are becoming more racially segregated. The Hechinger Report's Emmanual Felton visited Jefferson County, Alabama, to find out why. Felton says after the Supreme Court's landmark Brown v. Board of Education decision in 1954, it took schools in Alabama and across the South a long time to integrate.
In the 1970s and '80s, under the watchful eye of the federal government, schools began to integrate in earnest. In 1968, almost 80 percent of black students in the South went to highly segregated schools. By 1980, it had flipped. Close to 80 percent of black students in the South went to integrated schools.
But ever since Brown, some white communities have been breaking away from their school systems. We look at what happened when one of these small communities, Gardendale, decided to form its own district and met with some resistance from the federal government and from black families who would have fewer school options if Gardendale were allowed to proceed.
---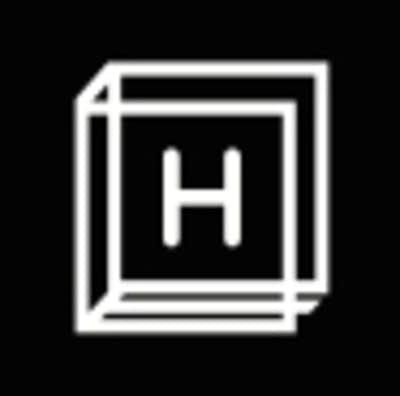 Educate is a collaboration with The Hechinger Report, a nonprofit, independent news organization that focuses on inequality and innovation in education.