People who lived through the desegregation era see their former schools fall back into segregation.
In 1954, the U.S. Supreme Court declared school segregation illegal. But in the decades since Brown v. Board of Education, the nation has largely given up on the idea of desegregating public schools. In 2007, another Supreme Court ruling made it illegal for school districts to prioritize racial balance when deciding who gets to enroll in what school. The decision effectively rolled back Brown.
Today, there are many schools where students are surrounded by kids of the same race.
But for a generation of Americans who rode buses out of their neighborhoods to cross racial lines, there were benefits to desegregation. Valda Jones was in middle school when busing started in Charlotte, North Carolina and she was sent to a white school. Jones told APM producers back in 2007 that people who oppose busing ignore the sacrifice her generation made. "It's like it was all for nothing," she said. "We were called some names and had some things thrown at us. But we all learned that the bottom line was we were all students, we were all kids, we could be friends."
This week on the podcast, we revisit our 2007 documentary Imperfect Revolution: Voices from The Desegregation Era. To hear it, listen to the audio player above or, better yet, subscribe to Educate.
---
Coming soon: Keeping Teachers
This APM Reports documentary tells two separate but connected stories about teachers that American schools desperately need but can't hold on to: black men and those willing to work in rural areas. There are surprising similarities in why schools struggle to attract and keep these teachers that are particularly relevant now when the divides between urban and rural — and white and black — are getting so much attention. Subscribe to hear it Aug. 28.
---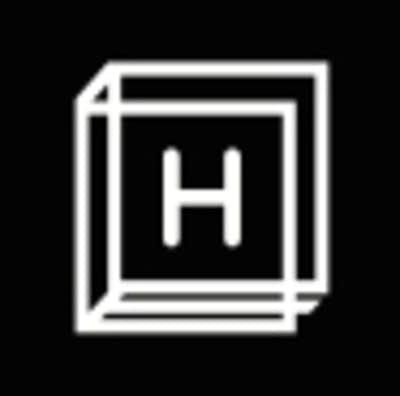 Educate is a collaboration with The Hechinger Report, a nonprofit, independent news organization that focuses on inequality and innovation in education.