What children in food deserts do during the summer
There are millions of kids in America who the USDA considers "food insecure" -- they live in households without regular access to nutritious food. For them, school feeding programs are essential.
On this episode of Educate, we visit Shaw, Mississippi, a town of about 1,800 people, located in Bolivar County, where one-third of the population is considered food insecure.
"We don't even have a grocery store," said Betty Newson, a Shaw resident. "You have to make sure you buy enough food to last you for a while before you go back again."
Newson lives with her daughter and her grandson, Condarius, who goes to an after-school program called Delta Hands for Hope, where he gets homework help and a free meal. In the summertime, places like Delta Hands for Hope may be one of the only places kids in Shaw get a balanced meal during the day.
After-school programs like this are facing the possibility of big cuts in the federal budget proposed by the Trump administration back in March. Trump's budget director, Mick Mulvaney, defended the move in a news conference:
"They're supposed to be educational programs, right?" Mulvaney said. "I mean that's what they're supposed to do they're supposed to help kids who can't get fed at home get fed so they do better in school. Guess what? There's no demonstrable evidence they're actually doing that. There's no demonstrable evidence they're actually helping results, helping people do better in school."
But it turns out that there is evidence that interventions like Delta Hands for Hope help kids do better in school. Studies in California and Texas found that students in federally funded after-school programs attended school more and had a better chance of moving on to the next grade. Student test scores improved slightly, too.
Subscribe to Educate to learn more about what's at stake when children don't have regular access to nutritious meals. It's not just physical health; mental health can be at risk, too.
A special thank you to Emrys Eller, a filmmaker who shared some of his field recordings from Shaw, MS with us for this episode. And to Jackie Mader, multimedia editor at the Hechinger Report, who also appears in this episode. Read more of the Hechinger Report's ongoing reporting on education in Mississippi.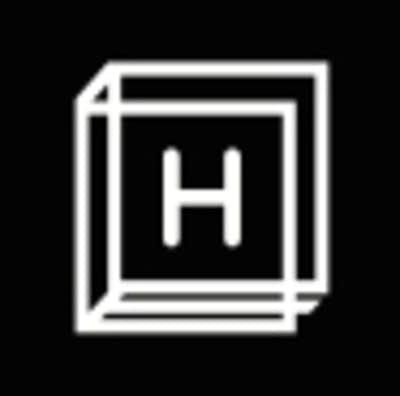 Educate is a collaboration with The Hechinger Report, a nonprofit, independent news organization that focuses on inequality and innovation in education.